While the vast majority of large organizations are still in the trenches with Windows 10 Servicing updates and only starting to evaluate Windows 11 for a migration project later this year or (more likely) early next year, there are a few major pitfalls you can get trapped in early on that heavily impact the success of your project down the road.
We will dive deeper into application management mistakes later in the year, but for now, I wanted to give you a run-down of the biggest lessons learned with Windows 10 enterprise-size migrations. However, I have taken into account that this migration will be slightly different from Windows 10 because:
Most large organizations have more or less figured out their Evergreen IT Management by now,
Applications won't be as big of an issue, as most app estates are more tightly managed now,
Device refresh will be a big roadblock as you will have to satisfy Microsoft's strict hardware requirements, and
Virtual Desktop Infrastructure (VDI) will play a big part.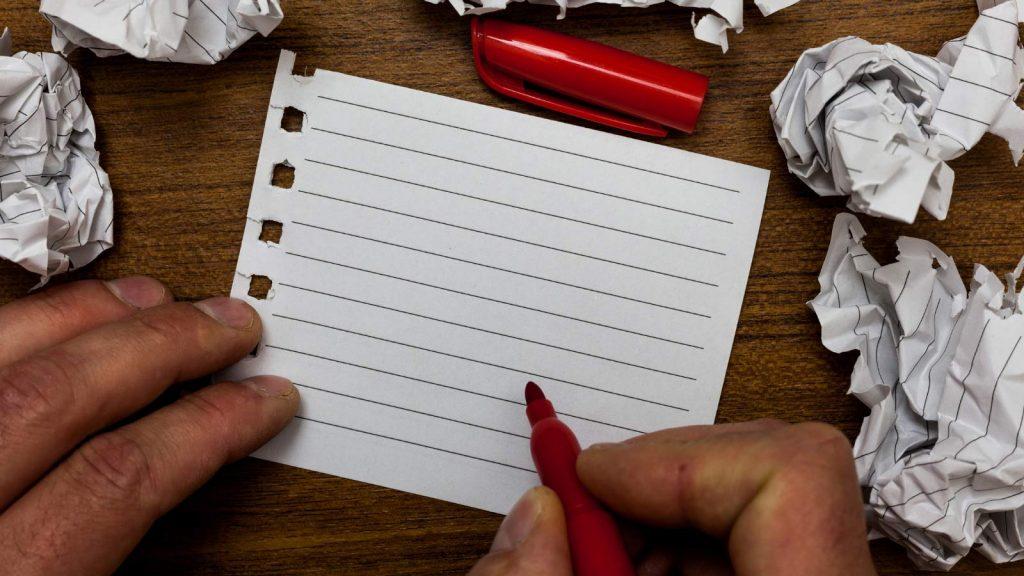 So, let's have a closer look:
1. Not Understanding Your Environment Properly
First and foremost, the number one mistake I see migration teams make is not taking the time to understand their hardware and software environments properly. For Windows 11, it is especially crucial that you know which of your hardware meets the hardware requirements (e.g., has TPM (Trusted Platform Module) chips) and which needs to be replaced.
In addition, you need to have a clear understanding of which type of devices, e.g., desktops vs. laptops, and what VDI platforms (stateful vs. stateless) you currently have, and what the depreciation of these devices is. You will also need to know how much storage and memory you have available on each of these machines, and how their performance has been in the past. In other words, did this machine slow the user down when their job role changed and they needed to run much more resource-intensive programs?
2. Lacking a Well-Defined Strategy for Future Modern Workplace Design
Right on the heels of the first issue follows the second: not being able to or not bothering to define your future Modern Workplace design strategy. In other words, you have no idea what your world will look like once you have moved to Windows 11. For example, is the migration to Windows 11 going to bring about a shift to a new type of platform? Will you modernize your application portfolio to MSIX and app attach? Will you move from SCCM to Intune or from a hybrid approach to desktop management?
Due to the nature of Windows 11, much of these strategic decisions will depend on your hardware refresh needs. How much of your hardware estate will you have to replace to meet those hardware requirements? Once you know that, you will need to map out what your target state will look like.
3. Not Finding (Or Ignoring) Your Physical vs. VDI User Persona Sweet Spot
Some large organizations get an executive mandate to move as many users as possible to a Virtual Desktop Infrastructure (VDI) in order to save costs or minimize maintenance efforts on their Modern Desktops going forward.
However, while many end users in an organization are a good fit (for example those office workers who mainly use Microsoft 365, Office productivity apps, and webpages), there are others who have a high usage of high performance applications who will require a persistent desktop. One example is real-time traders who need instant refresh (high-performance network and a very powerful machine under their desk) or they could miss a deal, which could cost the company millions.
Essentially, you will need to understand what your organization's device and application usage is and clearly translate that per user and/or user persona to understand how you will need to T-Shirt Size your VDI environment to match each user with exactly the type of machine, performance, and power they require to do their job.
4. Forgetting About Defining Application Ownership
Another very common mistake is overlooking your application ownerships. I know this is not the most exciting topic, but it can be detrimental to your migration progress. In today's world, you can automate application testing and packaging to a very large degree, but no matter how sophisticated your workflows are, at the end of the day, you will still need a product owner and a UAT tester who are taking responsibility.
Usually, application owners are tagged in your Change Management Database (CMDB), but I have seen estates where a single application owner found themselves with 400 applications assigned to them, and I've also seen estates where there might be 3,500 apps in house but only 1,000 of them have app owners. If you do not sort this out before, you will find yourself stuck in the weeds in the middle of your migrations.
So, be sure to assign an application owner (and even a backup) as well as a UAT tester! For larger organizations, you will also want to create an engagement with a software assessment team who will have answers to any possible contractual concerns. For example, some applications have machine-specific licenses and are not allowed to be run on more than one machine, which makes it impossible to run it in a stateless VDI environment!
5. Not Planning For Proper Asset Disposal
This is so often forgotten or not planned for properly because it isn't a problem until it is, but I cannot tell you how many times I have faced this nightmare before. Imagine that you are replacing 20,000 devices as part of your Windows 11 migration. You will need to lock the old machines into pad-locked cages (each holding up to 400 devices) and store them in a secure basement or warehouse location. All machines need to be clearly tagged and well managed so you know exactly where each one is in case you need to retrieve one.
This period can be up to 30 days depending on what you are obligated to under your legal hold requirements. You also will need to give your end users the chance to try out their new devices while having access to their old devices for a certain period of time in case they cannot find specific files and such. After that time is up, you will have to dispose of them in a secure as well as compliant manner. This could mean chipping the devices into micro-sized bits. Of course, you also will need to consider the environmental consequences of your hardware disposal and recycle them as responsibly as possible.