A substantial proportion of unsuccessful VDI migration projects fail because the business case for the project is either non-existent or inadequate. Instead of having a clear business case, the motivations for implementing a VDI project often come down to costs. It is cheaper to operate with Virtual Desktop Infrastructure (VDI) than it is to operate with physical infrastructure.
Often there is also a type of herd mentality at play, where other organisations are doing it, so we need to do it too. This type of thinking is often driven by an understandable fear of being left behind in the push to digitally transform organisations.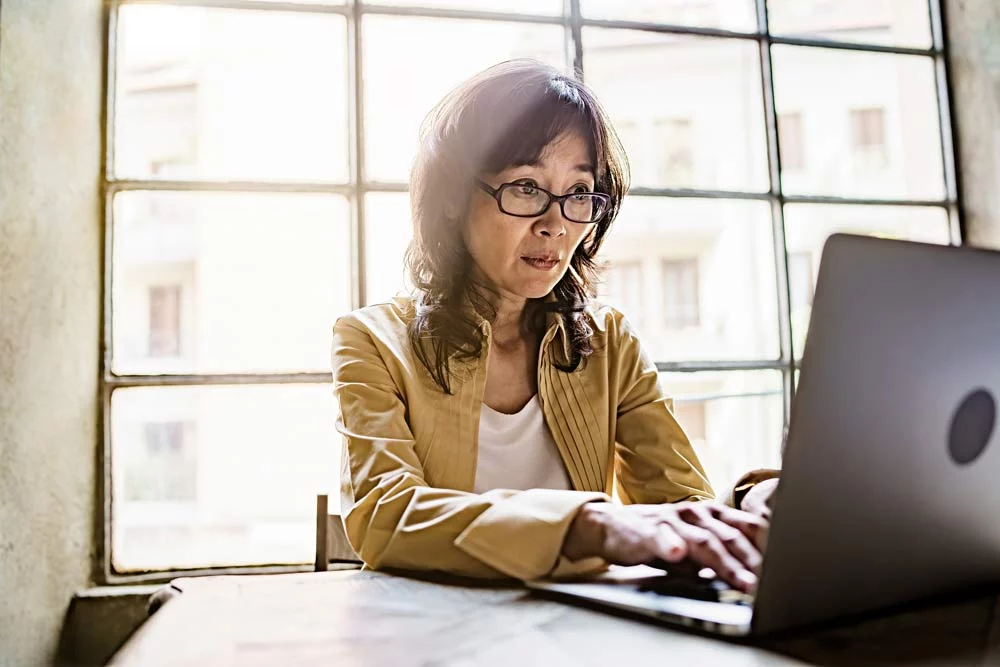 Why Cost Savings Are Not Sufficient
Reducing costs and the fear of being left behind are not clear enough business reasons for implementing a VDI migration project. They are important, particularly reducing costs, as optimising IT costs is crucial given the central role that IT plays in most modern businesses. However, it is important to go further than costs when developing a business case for virtualising the desktop infrastructure in your organisation.
As costs are so important in an era of expanding IT budgets, why is it not enough to have a VDI business case based on costs? The answer lies with users and their influence on the success or failure of your VDI migration project.
In a previous blog, we looked at the performance conundrum of VDI migration projects. In summary, many users in your organisation will experience a drop in performance when they are moved to a virtual desktop.
In another previous blog, we took this performance reality into consideration as we assessed how to sell the benefits of virtual desktops to the people who will be using them. This is crucial as getting users onboard is essential to project success.
We can now circle back to the business case for a VDI migration project – in addition to cost savings, there needs to be other, clearly defined business reasons for making a switch, especially as that switch will result in lower levels of performance for many users.
Apart from Lowering Costs, Why Do You Want to Migrate Your System?
This is the big question to answer when creating a VDI migration business case – why, apart from cost savings, are you doing it? Here are some business reasons that will not only improve your business case, but also give you a clearer understanding of what you are trying to achieve, as well as the benefits of pursuing the VDI migration project.
In addition to costs, examples of business reasons for implementing a VDI migration project include:
Make it easier to comply with regulations in areas like data security, privacy, document control, etc.
Improve productivity for remote workers.
Enable staff to work productively from anywhere.
Make it possible for staff to access their desktop from any device. In other words, virtual desktops mean staff are no longer tied to location or machine. Instead, they can work from anywhere and use any device.
Facilitate new working structures, such as hybrid working where employees spend part of their week working remotely.
Improve collaboration, regardless of where workers are located.
Improve data security.
Improve the quality of IT support provided to users, enhancing the overall user experience.
Simplify the provisioning of desktops, further improving the service provided to users by the IT team.
Improve disaster recovery processes.
Reduce the complexity of managing the organisation's desktops as you don't have to worry about different machines and models being in use.
Streamline upgrade processes, including operating system upgrades and application updates.
Enhance sustainability, as virtual desktops use less energy than desktop computers.
Optimise and consolidate applications used by your organisation, reducing licensing costs and the complexity of your app landscape.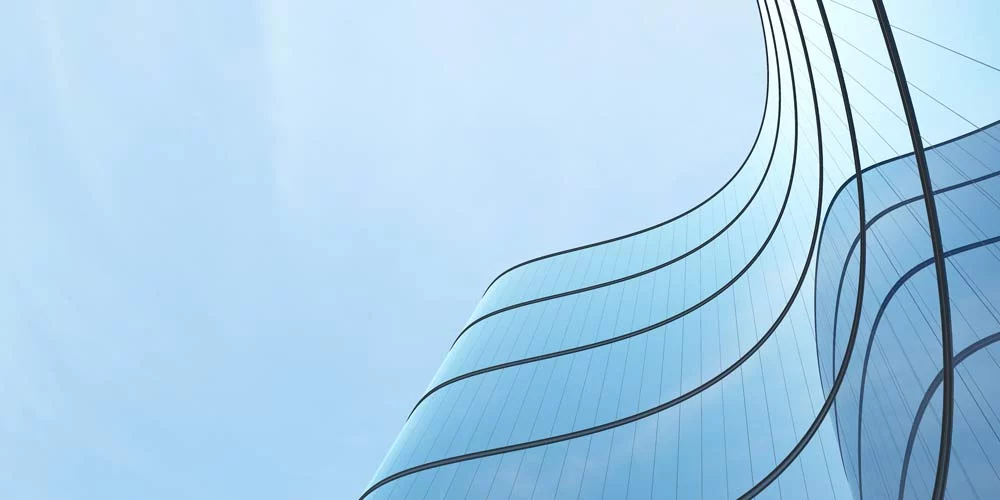 Focus on Business Improvements and Automation in Addition to Cost Savings
The main takeaways when thinking about the business case for a VDI migration project include:
You need to have a business case
The business case should focus on business improvements, not just IT infrastructure cost savings
By developing a business case on this basis, you will set the project on the right path – a path that will get the support of key stakeholders as well as users. This internal support, along with automation tools like Access Capture and the expertise available from the Access IT Automation team, will ensure VDI migration project success.