After a bit of a rough year, things are starting to look up: Gartner predicts that IT spending will bounce back to a healthy growth rate of 3.7% in 2020 — largely due to enterprise software spending.
John-David Lovelock, research vice president at Gartner, said: "The slowdown in IT spending in 2019 is not expected to stretch as far into 2020 despite concerns over a recession and companies cutting back on discretionary IT spending. […] Most companies are caught trying to either cut costs or invest for growth, but the top-performing enterprises are doing both. A core challenge facing the industry is how organizations can operate as both a traditional company and a technology company at the same time. These 'and' dilemmas will drive future IT spending trends."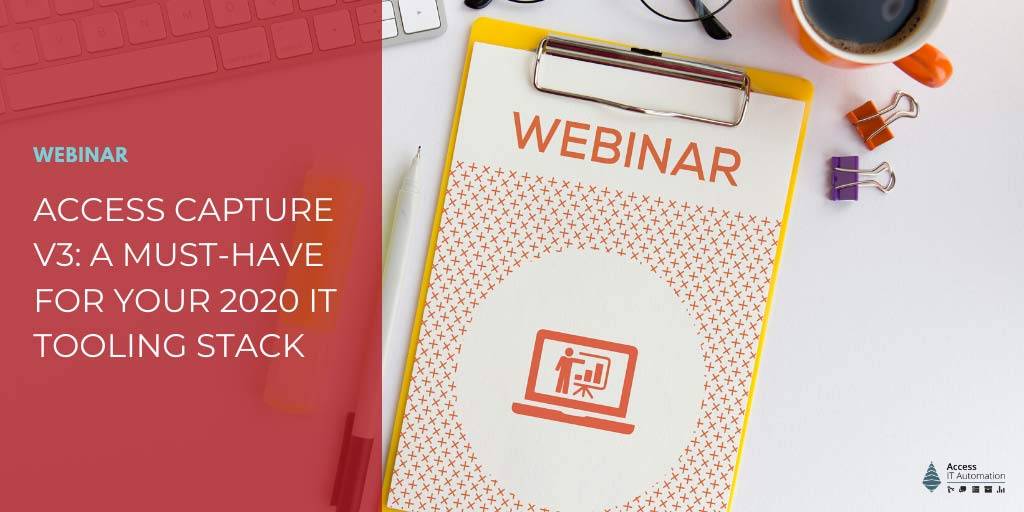 To enable this, organizations must streamline and optimize existing IT infrastructure and processes to not only minimize downtime and ongoing maintenance costs, but also build a leaner, meaner IT machine that allows enterprises to stay up-to-date and adapt fast to rapidly changing market conditions and customer demands.
But more often than not, progress comes to a screeching halt as soon as applications have to be certified, packaged, and tested for new environments. Traditionally, this process was such an undertaking that enterprises only tackled it every few years as they rolled out major IT Transformation projects, like an OS upgrade.
Now, with Windows-as-a-Service, Office 365, and other applications requiring bi-annual and even monthly upgrades, organizations must have a tight handle on their application management and manage it on an ongoing basis in small, iterative cycles.
To show you how crucial this Evergreen approach to application management is, let's have a look at the upgrade costs per device in a well-managed (locked and automated) versus a largely unmanaged environment. For example, Gartner estimates that if you upgrade once a year, your cost per device is $258 in an automated, well-managed estate compared to $462 in an unmanaged environment (an increase of 79%!). Even if you only migrate 10,000 devices, that's over $2 million!
Managing yearly Windows 10 upgrades costs enterprises 79% more in unmanaged environments compared to locked and automated environments. Automated application packaging and testing becomes mission critical to be able to keep up.
This is where Access Capture, our application discovery, packaging, and testing automation solution, can help. Our customers have been able to free up half of their headcount previously dedicated to application management tasks and accelerate their Windows 10 migration and upgrade projects by 65%! A major US bank, for example, automated the discovery, packaging, and testing of more than 2,000 applications within just a couple of months.
While this is huge, Access Capture is about to get even bigger and better. The new release, version 3, focuses primarily on giving you even more flexibility and increased productivity, while lowering your Total-Cost-of-Ownership (TCO). Interested in learning more? Join us next week, on November 14th, 2019, as we launch version 3 during a live webinar.