Employee Communication, Only Better
Taking Internal Comms Up a Gear. Cut through the deluge of emails that your employees receive to communicate with them directly on their desktop.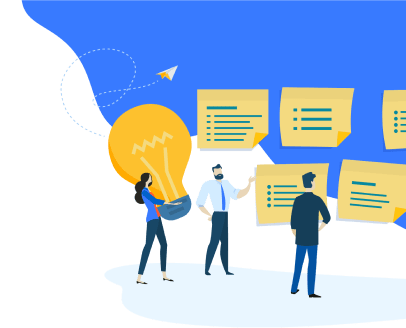 Details
Hello all and Welcome to our exclusive Access IT Automation event!
We are hosting an evening launch event to celebrate the announcement of our new Employee Communication Software, Symphony Signal, which provides employees with real time notifications, enhanced employee engagement and custom targeting messages. By using Symphony Signal, you will generate an Automated workflow to reduce tickets, maximise EUX and reduce email footprints.
This event is for you if you are:
Anyone who works in the space of Automation, Software Development or Marketing and Communications
Specialised in EUX (End User Experience), EUC (End User Computing), IT Automation or Employee Communications
Agenda
5:30pm: Arrival with Reception Drinks
6:30pm: An introduction into Symphony Signal and its Capabilities
7:00pm: Q&A
7:15pm: Break out for canapés, more drinks and a chance to network, ask any further questions and book yourself and / or your company in for a consultation!
Join us
We can't wait for you to join us!
Add this event to your calendar to secure your place!
See you all very soon – The Access IT Automation Team
Please RSVP to this event to secure your place!
Symphony Signal is an end user facing module of Access Symphony, that supplies real time desktop notification capabilities and provides the ability to carry out generic surveys and popups to users.
With customisable workflows, this software can be adapted to suit your working environment, making users receptive to the internal design.
Thanks to Bespoke EUX capabilities, Symphony Signal can send out a multitude of communications messages, ensuring that the correct users receive the correct alerts at the correct times, despite their geographical location or job title, resulting in higher employee engagement, communication, and efficiency.