Is Desktop as a Service (DaaS) really the future for large enterprises or SMEs? Is it being adopted on a scale that will have a significant impact on business performance, IT team productivity, or cybersecurity? Is DaaS adoption hype or reality?
Let's start determining the answers to these questions by looking at the numbers.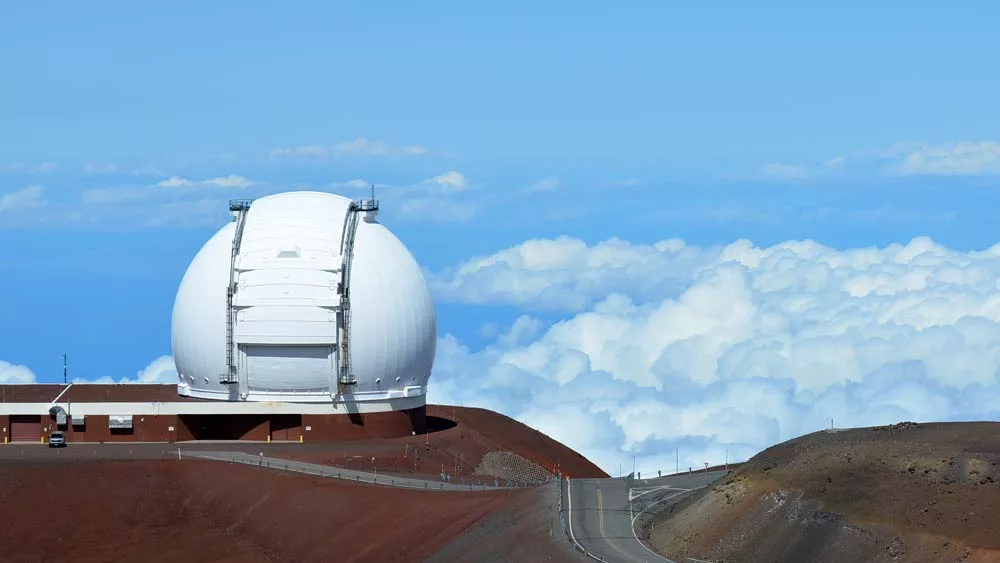 DaaS Adoption – What We Know from Research
DaaS comes under the umbrella of the cloud, so it sits alongside other cloud services like Software as a Service (SaaS), Infrastructure as a Service (IaaS), and Platform as a Service (PaaS).
According to research by Gartner, spending on cloud technologies like those above will reach nearly USD $500 billion in 2022. That's an increase of 20 percent compared to last year. Only 0.5 percent of that spend will be on DaaS solutions.
However, it is important to drill down further to get an understanding of where the changes are occurring, and spending on DaaS is predicted to grow at a higher-than-average rate of 26.6 percent. It is then predicted to grow by a further 24 percent in 2023.
In a different report by Gartner published in 2021, researchers looked at the uptake of DaaS compared to VDI (Virtual Desktop Infrastructure). For clarification, the main difference between DaaS and VDI is that virtual desktops are delivered to endpoints via an internal network, while DaaS runs in the cloud.
In other words, both allow users to access a virtual desktop from a remote location. However, with VDI, deployment, management, and maintenance of the infrastructure are all in-house. With DaaS, many of these tasks are managed by the third-party cloud solution provider, freeing up IT teams to concentrate on other tasks.
VDI has been around for some time, while DaaS is the new kid on the block. According to Gartner, though, rates of uptake are changing, with DaaS usage set to overtake VDI within the next couple of years. The research organisation also predicts that 10 percent of enterprise PC users will be using a DaaS endpoint within the same time period.

What about other research?
The Future of DaaS
The research demonstrates there is a growing DaaS adoption rate, but what is driving this trend. As you might expect, there are many factors, but the move towards remote and hybrid working in many organisations is a key consideration.
Many organisations across multiple sectors changed their policies on remote and hybrid working as a result of:
• The experience of the Covid-19 pandemic when companies had no choice but to allow employees to work remotely
• The desire of many employees to have more flexible working arrangements, including being able to work from home (WFH) for at least part of the week
While there are many business reasons for making these decisions on remote and hybrid working, there is also an impact on IT. That impact has multiple aspects to it, but security is usually at the top of the priority list, i.e., mitigating the security risks of the remote endpoints that are necessary to facilitate hybrid and WFH arrangements.
DaaS is an effective solution for managing the security challenges of an increased number of remote endpoints.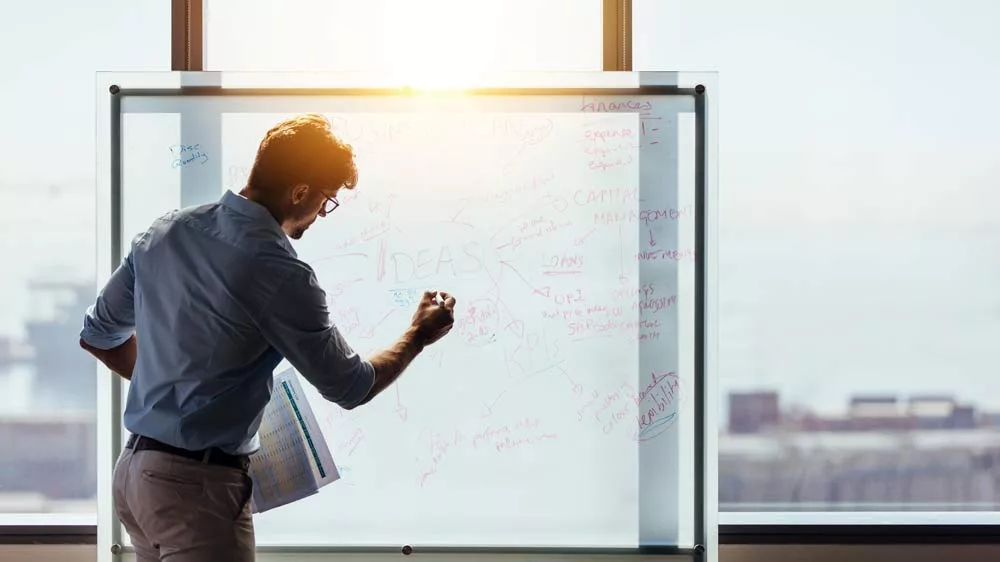 Making the Business Case for DaaS
In the past, business cases for DaaS would have focused primarily on cost savings. In enterprise environments, this is usually not enough to get a green light, so it was not surprising that many of these business cases failed.
The increased rates of hybrid and remote working have changed everything, as other important benefits of DaaS now come to the fore. They include:
Data security, as data isn't stored on endpoints with a DaaS deployment
Improved malware and ransomware protection
Improved flexibility, particularly when compared to providing enterprise-owned hardware at remote endpoints
Improved flexibility, even when compared to VDI, and adaptability based on your application delivery strategy
In most organisations, DaaS isn't going to become a solution that accounts for the majority of users. Instead, DaaS is most applicable to users that have standard performance and app requirements, such as the ability to access Office 365, web browsers, etc. A strong DaaS business case can be made for these types of users as quick wins are available.
Back to the Question – Hype or Reality?
Let's circle back to the original question – is DaaS adoption hype or reality. In terms of growth, DaaS adoption is a reality, with remote working a significant driver. Furthermore, this trend is set to continue for the foreseeable future.
Ready to Get Started?
Let us help you show how much our products can save your organisation.