If you have been following our blog for the last couple of years, you have seen that we have posted about MSIX and, in particular, MSIX app attach several times — from showing how to enable app attach for your organization to a video demo of creating an app attach using our tool, Access Capture.
We have been blogging about MSIX app attach for good reason. It is a key component in enabling enterprises to move their organization onto a modern desktop using Windows Virtual Desktop while keeping their functionality intact and keeping or improving user experience as well.
So now we are happy to say that Microsoft has announced that MSIX app attach is now generally available. Congratulations are in order for Stefan Georgiev and his team for getting to this stage in the app attach journey. Being an MSIX partner and a Windows Virtual Desktop partner, we are excited to help Microsoft customers on their journey into adopting this modern technology and creating a true Evergreen IT environment.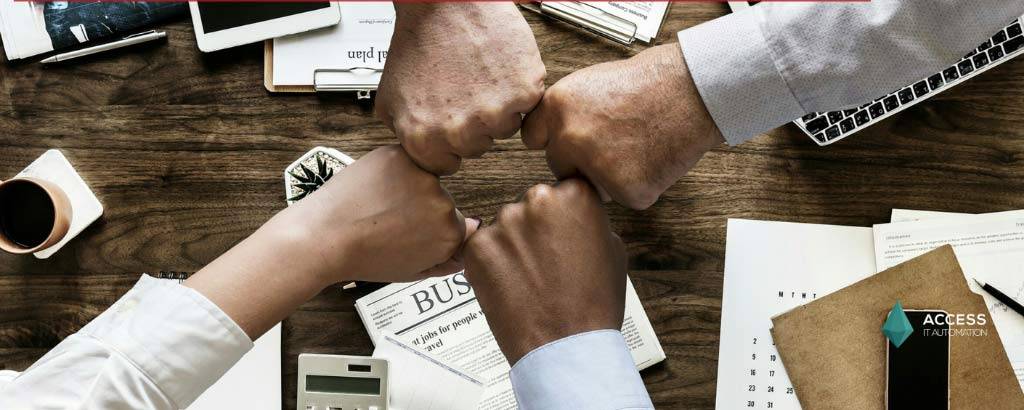 As a quick refresher, an MSIX app attach is a way to create an image of an app, or apps, which is separate from the OS and user. This allows the functionality of apps to be maintained, and it allows legacy apps (Win32, WPF, etc.) to be packaged and deployed in a modern way. Using app attach, applications are always up to date and users have the latest functionality, while IT doesn't have to repackage and deploy constantly.
Being able to automate the process of turning your existing or new apps into an app attach, VHD, or newer CIM format is crucial to being able to fully take advantage of this new technology. Being a Microsoft Gold partner, we are always adapting our software to work with the latest enhancements from Microsoft for app packaging and deployment.
We look forward to continuing our partnership with Microsoft to bring our customers the latest automation technology to drive their business forward.