Windows Virtual Desktop, which was first announced back in September of 2018 and was GA in September of 2019, was introduced to provide a virtual desktop/app experience using cloud technology. This service enables users to login to a virtual machine from anywhere and have a desktop experience that would feel the same to them as if they were sitting in the office. Enterprises offering Windows Virtual Desktop services would realize savings in licensing, software, and hardware costs.
In early 2020, usage of Windows Virtual Desktop went up significantly because enterprises that weren't ready to migrate to Windows 10 from Windows 7 could get free extended support updates (ESU) on it. Then, when the COVID-19 pandemic and work-from-home orders started, enterprises found themselves scrambling to get workers productive, and many turned to WVD again.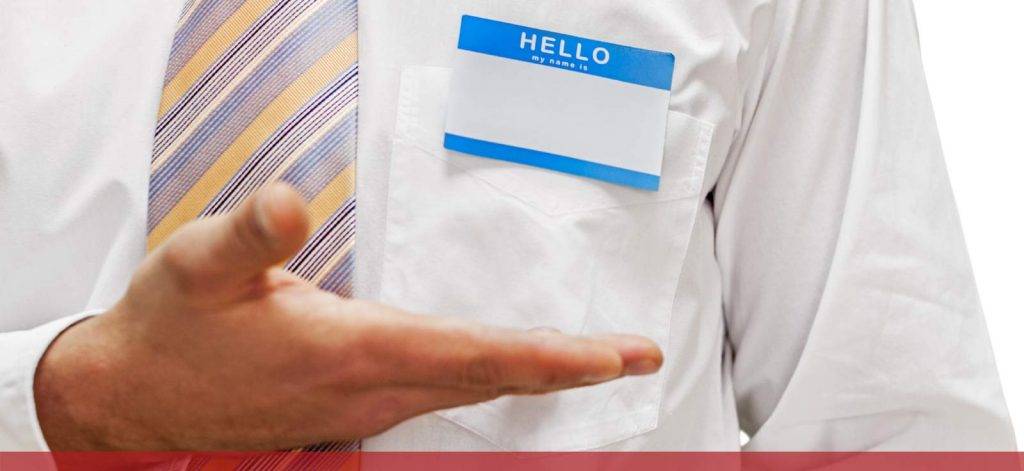 Now, Microsoft has rebranded their virtual offering to Azure Virtual Desktop to better adapt to how people are using their service and to adapt to the future.
Adapting To The New Workplace
While enterprises having remote employees is nothing new, the global pandemic forced most employees and companies to experience it in scale. Even before COVID-19 restrictions were lifted and employees were allowed back into the office, organizations everywhere were already planning and detailing their work models going forward — from keeping most employees remote (to save office space costs), to fully going back to the office, to hybrid models.
No matter which model an enterprise chooses going forward, they all have the same need for security, productivity, accessibility, and the ability to scale up or down. For accessibility, Azure Virtual Desktop is supported on the following remote desktop clients:
Web i.e., Edge, Chrome, Safari, etc.
Microsoft Store Client
Since Windows is only one choice of several, calling it Windows Virtual Desktop was misleading and gave a wrong, limited impression. Additionally, since it has to be hosted on Azure, the name Azure Virtual Desktop was chosen. This new name also makes it more recognizable against competitors like Amazon Web Services (AWS), Google Cloud Platform, Citrix Managed Desktops, etc.
This change makes it more versatile, agnostic, and open to more users worldwide, according to this excerpt from a blog written by Microsoft's Partner Group Program Manager Kam VedBrat:
Going forward, organizations will need to support an evolving set of remote and hybrid work scenarios. To help our customers and partners meet these new hybrid work demands, we are expanding our vision to become a flexible cloud VDI platform for nearly any use case—accessible from virtually anywhere. A modern VDI platform needs to be secure, scalable, and easy to manage, while delivering a seamless, high-performance experience to end users. It should also empower organizations with the flexibility to customize and build solutions with its core technology.
Key Features For Security & Cost Savings
In the past, I have written about what Windows Virtual Desktop is and its impact on your IT planning, and I've talked about key benefits such as free Windows 7 extended security updates, virtualization of Microsoft 365 apps, virtualizing desktops and apps, etc. Today, I want to point out a couple of newer/improved features touched on by Microsoft.
The first is enhanced support for Azure AD (Active Directory) when using Azure Virtual Desktop. This feature, which will be in public preview soon, allows user access (apps, data, etc.) from virtually any device with basic credentials. This combines the security and user control of Azure AD and the accessibility of Azure Virtual Desktop, making it a powerful tool for enterprises with workers all over the world, while reducing overhead costs and making deployment more efficient.
Using Microsoft Endpoint Manager you can (in preview) enroll Windows 10 Enterprise Multi-Session Azure Virtual Desktop virtual machines and manage them the same way as shared physical devices, simplifying the management process by creating a centralized view.
Pricing And Partners
To get more enterprises and ISVs on board with Azure Virtual Desktop, Microsoft is offering a free promotional period from 14 July 2021 to 31 December 2021 (see their pricing page for more info). Please note that this promo is just for monthly user access rights. You still need to pay for the underlying Azure service to host it on. Then starting in January 2022, the pricing will be $5.50/user/month for Apps and $10/user/month for Desktop and Apps.
Another way Microsoft is trying to increase adoption rates is by creating a more versatile and platform-agnostic environment by expanding its partner ecosystem. VMware and Citrix already provide desktop and app virtualization services which can be utilized for Azure Virtual Desktop. The Azure Marketplace hosts many Microsoft partners and their products to make running Azure Virtual Desktop as seamless as possible, and the marketplace includes our own products: Capture and AppScan.
Conclusion
Since its release, Windows Virtual Desktop — now Azure Virtual Desktop — has been an ever growing and maturing platform. Like other platforms, it has its share of issues, but this move by Microsoft keeps it relevant going forward, no matter which platform you choose to access it from.