In one of the largest IT Transformation projects ever awarded to a single vendor, Accessplc, the IT consulting and IT talent recruitment sister company of Access IT Automation, enabled a large Swiss investment bank and financial institution to drive Digital Transformation by adopting Modern Desktop, Office 365, and Microsoft Cloud services.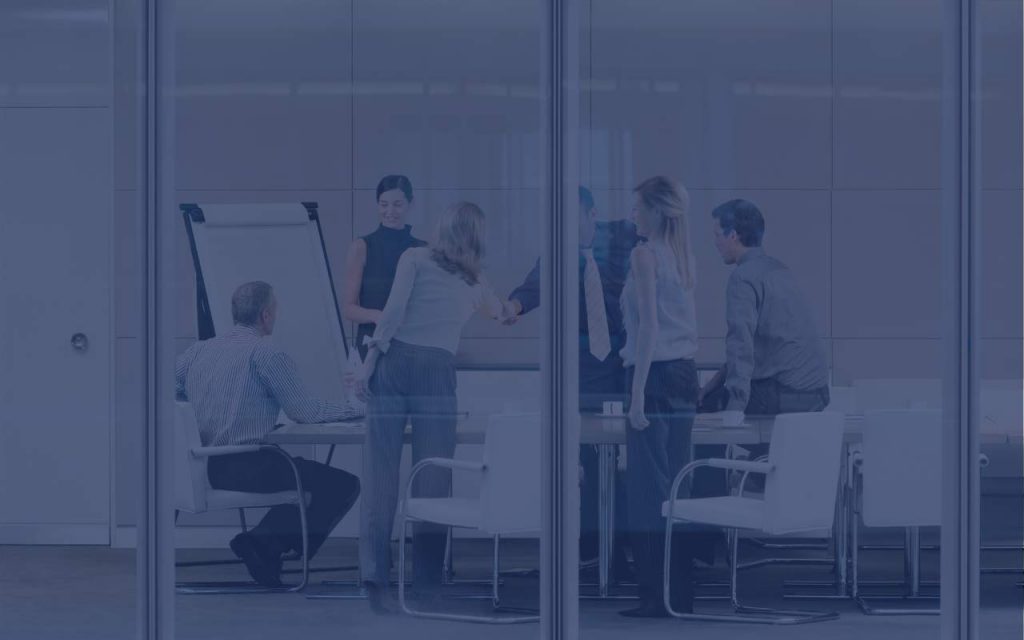 The project started in January 2019 and was supposed to be a three-year engagement to move 95,000 employees onto Modern Desktop (Windows 10 and Windows 2016 Server) and Office 365 as well as enable certain cloud services, such as Teams, OneDrive, SharePoint Online, and others.
The global Tier 1 investment bank needed to move as quickly as possible onto a Modern Desktop and Office 365 because the entire organization was still running on Windows 7 (which became end-of-life in January 2020, resulting in costly extended support agreements that double in costs every year) as well as Office 2010 (which loses support in October 2020 without any extended support option available beyond March 2021, making it a security vulnerability and regulatory risk). 
In the first twelve months of the engagement, Accessplc not only planned for, designed, and created paths for the Windows and Office 365 migrations, but also addressed the complex legal and regulatory requirements to host some data in specific locations and countries. For example, Microsoft built and configured an Office 365 data center in Switzerland.
In addition, the team won the hearts and minds of the initially reluctant business units and internal cyber security council. They also built a candidacy tool that allowed all project resources and stakeholders to have access to the same data set at all times. But most importantly, the team successfully migrated 10,000 technical users by the end of the first year, causing the customer to move up the project timeline by 12 months.
At this point (mid-September), the team has successfully completed the following:
79,000 User Principal Names changed (pre-requisite for Office 365 migrations)
52,000 Users migrated to a modern desktop (Windows 10 and Windows 2016)
36,000 User mailboxes migrated to Office 365
26,000 Users enabled with additional Office 365 Services (Teams, OneDrive, SharePoint Online)
13,000 Users registered for and using Office 365 on BYOD
To learn more about this exciting 11-page customer success story, please head over to our Accessplc website to download it. We also will host a webinar on October 21st, 2020 at 12pm EDT to walk through the all-too-common challenges in projects of this size and scope, and share how we overcame them and what the key criteria were to make this such a success.